The VHAS investigates exposure to armed conflict during the Vietnam War and the health and aging of Vietnamese war survivors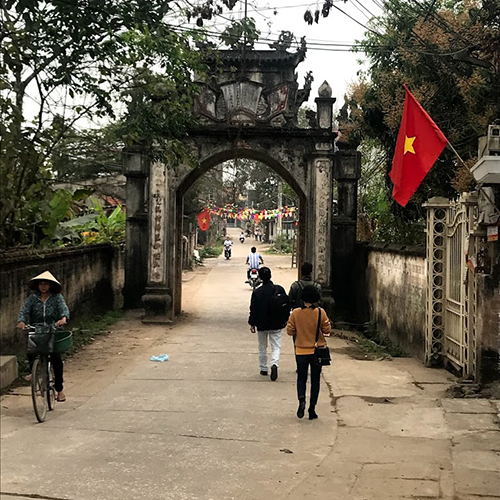 VHAS is a longitudinal study that combines an omnibus survey with biomarker collection. For a complete description of study methodology see:
The survey was administered in face-to-face interviews and included modules detailing war and military service experiences; warzone stressors; and multiple dimensions of health such as chronic disease, functional limitation, disability, health behaviors, cognition, and psychological health; chronic and major life event stressors; and family and social relationships. See below for the complete text of the survey.
Biomarker data collected for the full VHAS sample includes anthropometric and functional tests such as:
grip strength and blood pressure
hair samples for cortisol assay
capillary blood samples to assay C-reactive protein
cholesterol
HbA1c
other markers of interest for cardiovascular and other disease risks
All to construct a composite measure of physiological age.